Get Better Advice and Materials at Sunbury 's source for plasterboard and professional plaster contractors
Supplying, Delivering & Installing BGC Plasterboard
Pro Image Plaster prefers BGC Australian-made products. With BGC'S strict quality control, and Australia-wide availability, you get what you ordered every time. Pro Image Plaster is an independent store so other manufacturers' products are also easily acquired.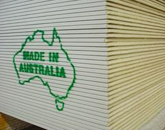 Plasterboard
For residential & commercial internal wall and ceiling linings; includes standard (10mm and 13mm board), fire, water, impact and sound-resistant board. To learn more visit BGC Plasterboard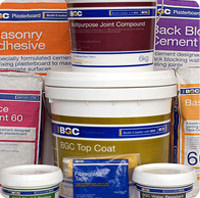 Plaster Compounds
Suitable for all applications and works.
To learn more visit  BGC Plasterboard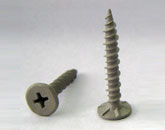 Tools & Fasteners
Suitable for all applications and works. Contact us to learn more.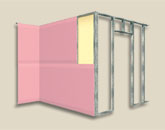 Metal Stud Partitioning – Wall Partitioning
To see some examples view our gallery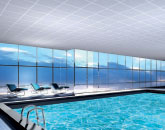 Suspended Ceilings & Drop-In Tile Ceilings
Uno Premium Australia acoustic ceiling solutions and materials.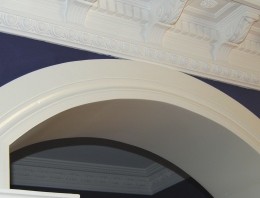 Ornamental Ceilings, Rosettes & Cornices
Available in a range of designs and sizes.
Contact us to learn more.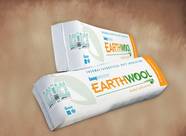 Insulation
Direct to trade and public, we supply a range of high performing BGC Earthwool Batts & Rolls and insulation products for advanced thermal control and acoustic solutions.
Supply & Installation with better advice & prices.

Safer, softer, non-itch or irritation. (Earthwool®)
Energy & cost efficient.
Easy to install.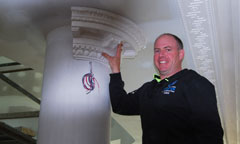 Plaster workmanship you can trust! GUARANTEED pre & post installation Supervisor Checks.
Our personable team offers hands-on help and an experienced plasterer oversees every installation.  Learn more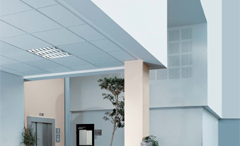 New! Acoustic Solutions for Better, More Cost-effective Sound Control
Maintain your privacy, and stop worrying about disturbing the neighbours. You don't need to strip off the plaster to get better sound control. Wall sound absorbers between rooms and canopy sound absorption between levels offer better acoustic solutions.  Want to insulate your home theatre from another room? View Gallery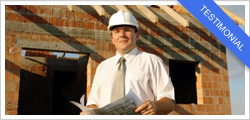 "Pro Image Plaster Doesn't Make Promises They Can't Keep."
Everyone who works at Pro Image Plaster is a straight shooter—the staff are trained to be so. Other companies will say they can do all sorts of things but they won't deliver on their promise. Unlike Pro Image, who've always
Read More