Get Better Advice and Materials at Sunbury 's source for plasterboard and professional plaster contractors
1. Specialist Installation Contractors
We're a leading source for plasterboard and professional contractors providing high quality finishes and workmanship. Our product knowledge, industry expertise and vast experience ensure quick and cost effective project turnovers without sacrificing quality. Find out more About us here.
Supply & Install Contractors
New Home Specialists
Unit Developments
Commercial/factory Developments
Insurance Work
Recycling
2. Wholesale Supplies – Official BGC Distributor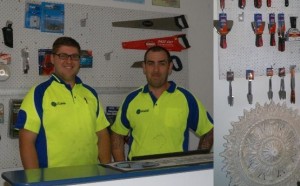 Direct to trade and public, we supply and install a large range of quality materials for all your plaster needs including linings, compounds, cornices, tools, ceiling grids and tiles. We also stock a wide range of glass wool and reflective foils for advanced insulation and accoustic solutions. Come in and see our friendly team members.
Better advice, price & materials
Customer focused service
Official BGC plasterboard/insulation distributor
Other brands available
Australia wide network ensuring stock availability
All area deliveries, including Crane Truck service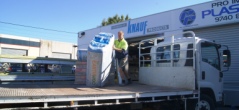 A bigger network with more stock and competitive prices
Pro Image Plaster's warehouse offers you a large product range. From drop-in tile ceilings, acoustic solutions, wall linings, compounds, cornices, tools, wall and canopy sound absorbers. Expect your delivery on-time, and in pristine condition. Learn more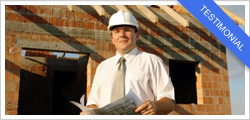 "Pro Image Plaster Offers Exactly What Builders Are Looking For"
We have a long relationship with Pro Image Plaster, they do a great job plastering for clients. They provide a great quality of service in Sunbury: they're on-time and have few call backs.
Read More